---
WELCOME TO YOU (2016)
Performance, Music

---
Welcome To You
is a guided meditation and visualization exercise that builds upon the narrative framework of
The First Human Born In Space︎
to explore meditation as a form of storytelling.
---
Microphones, electric guitar, guitar amp, effects pedals, portable mixing board, curtains, rugs, candles, performance (approx. 60m), 2016.
---
Through a series of meditative vignettes, The First Human Born In Space︎ invites us to bring attention to our inner life. Understanding mindfulness as a creative act, Welcome to You asks participants to examine their expectations about how both meditation and narrative storytelling structure our relationship to time.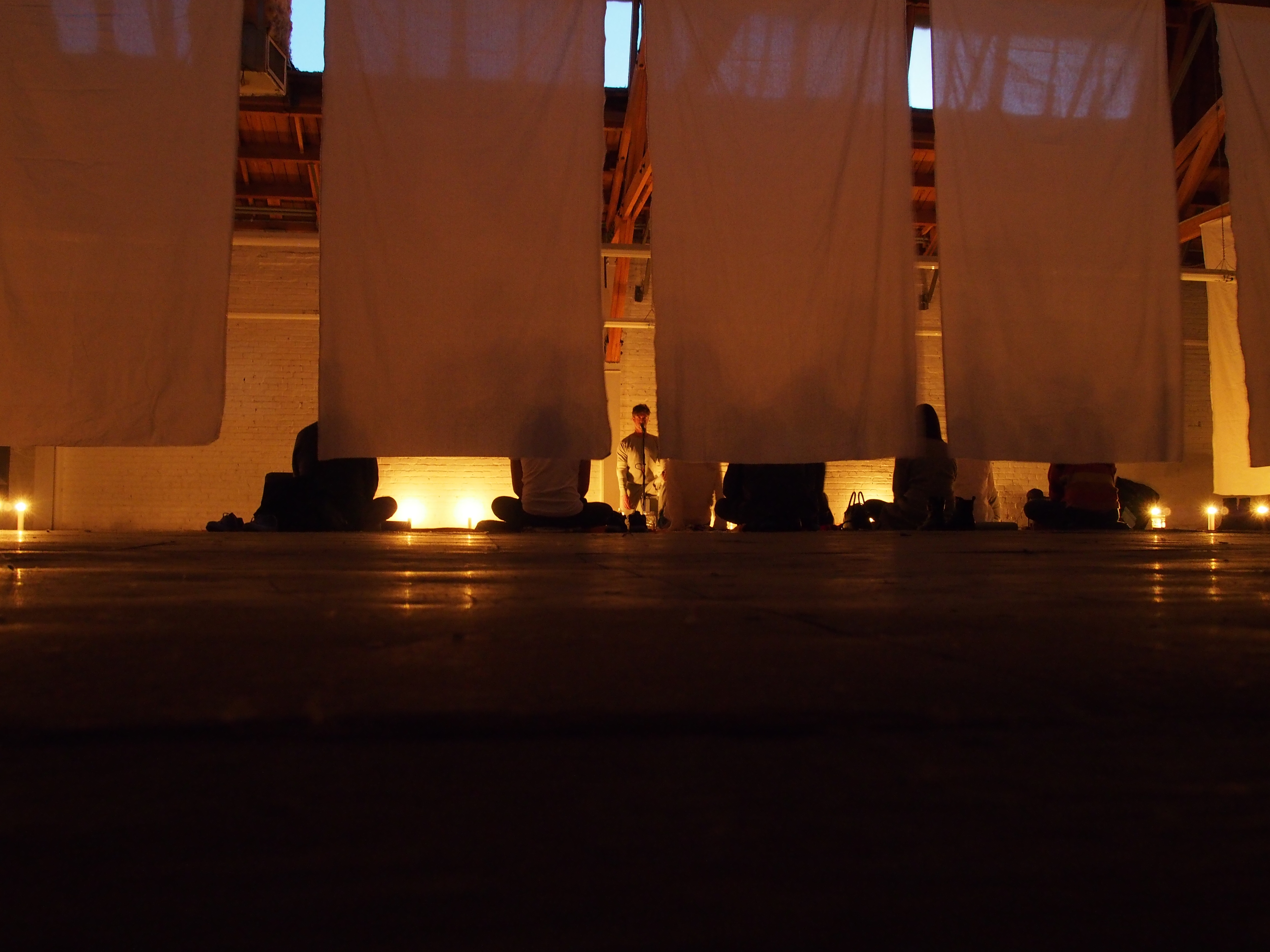 Welcome to You has been performed at Baert Gallery and Tappan Atelier.


---
Credits:

Concept, Music and Script: Jasmin Blasco
Performed by: Jordan Rountree
Facilitated by: Creative Migration.
---