---
The Kiss
is a work that explores the language of intimacy and the tensions between transparency and surveillance in the early 21st century. Kissing is speaking in tongues, while being observed.
The Kiss
is composed of a
kissing code︎
, and a film.
---
HD video, stereo sound, 18 mins 6 secs (loop), projector, speakers, dimensions variable.

The Kiss was exhibited as part of The Tyranny Of Distance, curated by Sébastien Pluot and Maud Jacquin in the context of Art By Translation. The show was simultaneously on view at Tin Flats Los Angeles and at ENSBA-TALM in Angers France.

---

THE KISS



---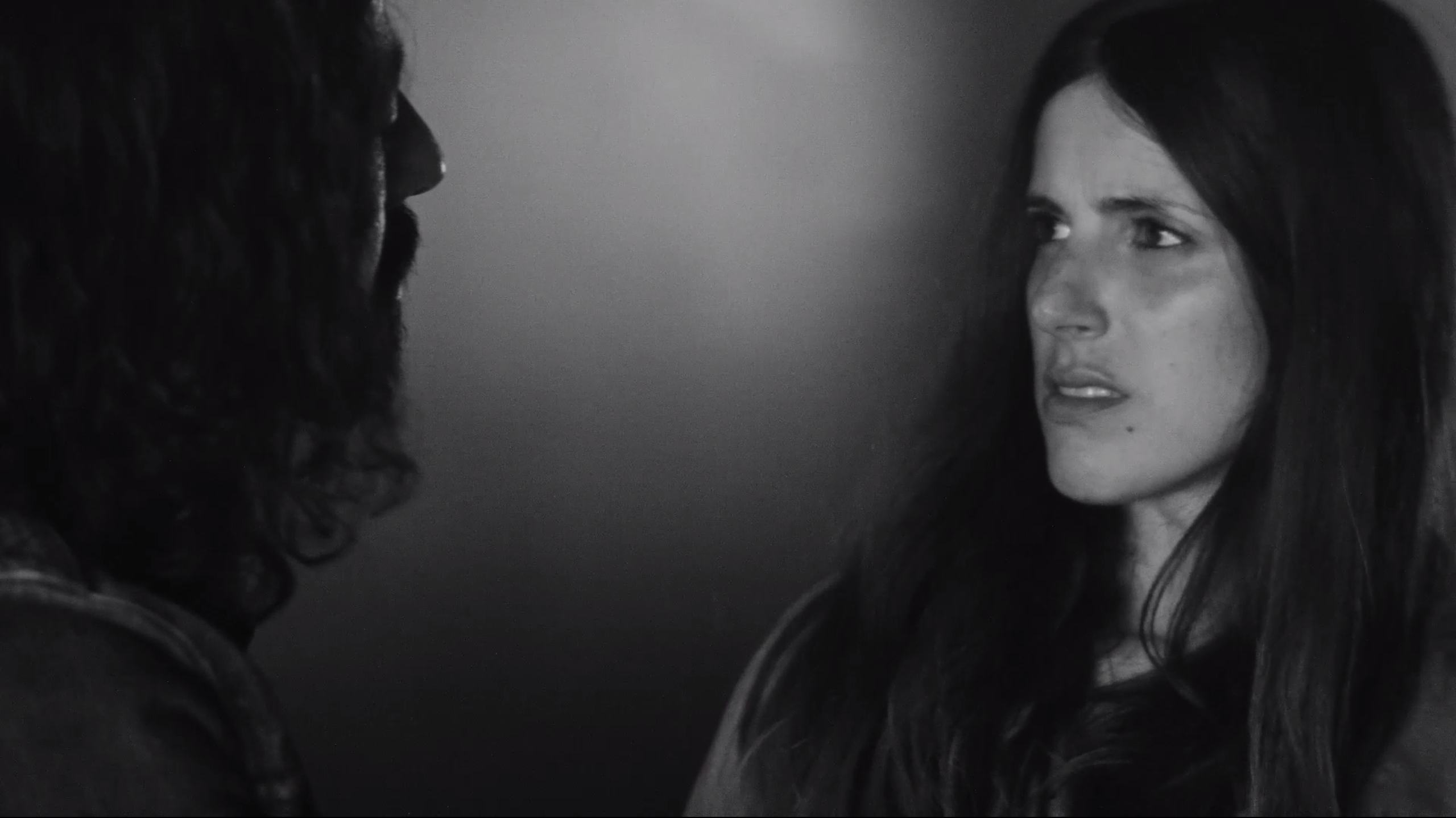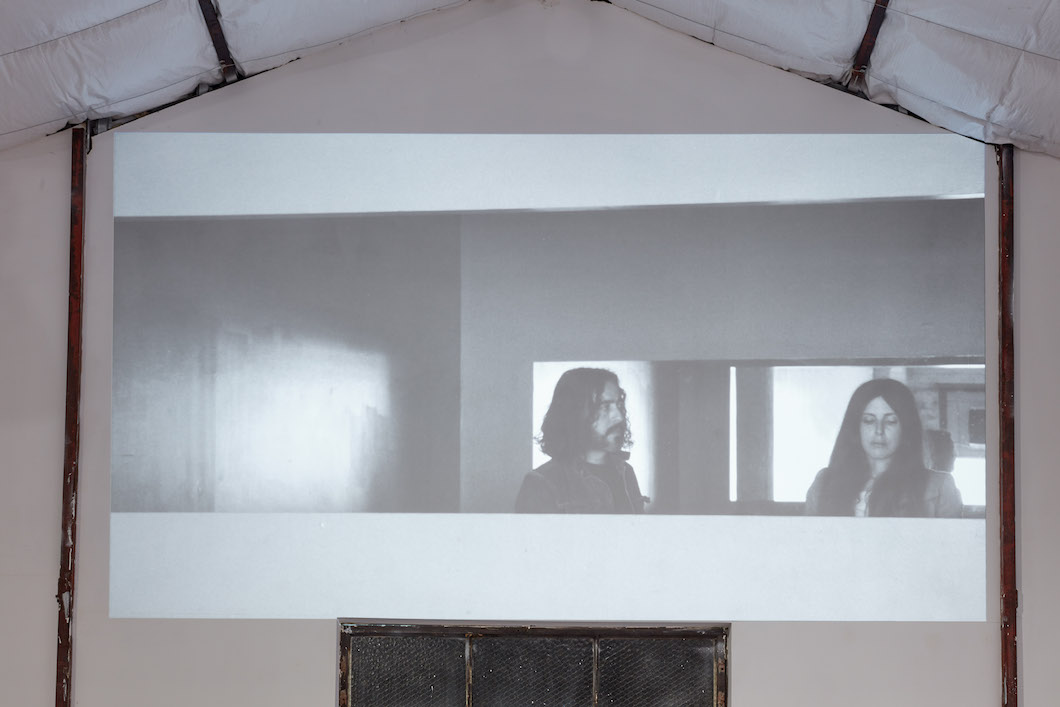 ---
Credits:

Actors: Pierre Lanchantin, Anna Cifani.
Concept: Jasmin Blasco.
Writing: Jasmin Blasco, Sierra Feldner-Shaw.
Camera, Editing, Audio record, mix: Jeremy Emery.
---